G664 Purple Pearl Granite Slab
Purple Pearl Granite is a kind of lilac granite quarried in China. This stone is especially good for Construction stone, ornamental stone, stairs, fireplaces, sinks, balustrades and other design projects. It also called Purple Rose Granite, in China stone market:紫珍珠(zǐ zhēnzhū) . Purple Pearl Granite can be processed into Polished, Sawn Cut, Sanded, Rockfaced, Sandblasted, Tumbled, Flamed and so on.
Send Inquiry
Product Details
Type: Granite
Color: Red
Material: G664 Granite
Material Origin: China
Stone Form: Slab
Surface Finishing: Polished
Supply Ability:50000m2/month
Port:Xiamen
Min. Order: 100 (Square Meters)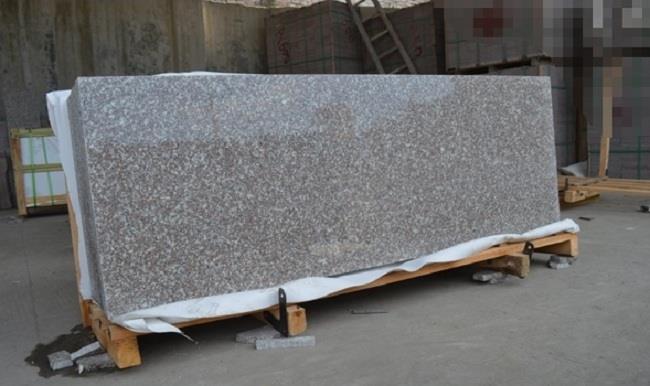 Available size as your requested:
Random Length Slab such as:
210up*60/65/70/75/80/85/90/95/100/105/110/115/120*2/3/4/5/6/7/8 cm and so on.
Big slabs:
240up*120up*2/3/4/5/6/7/8 cm etc.
Countertops:
200*60*3 cm as per your available size.
Other special & available size can be made according to client's demand.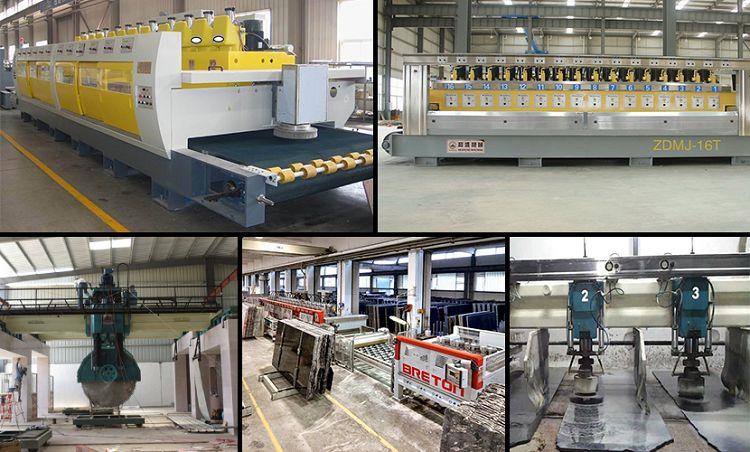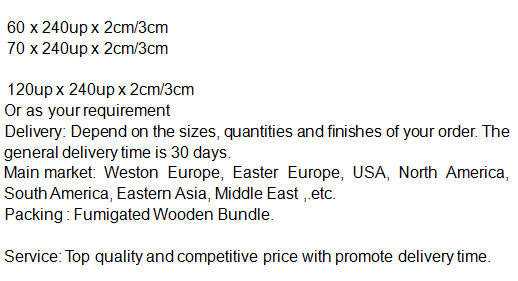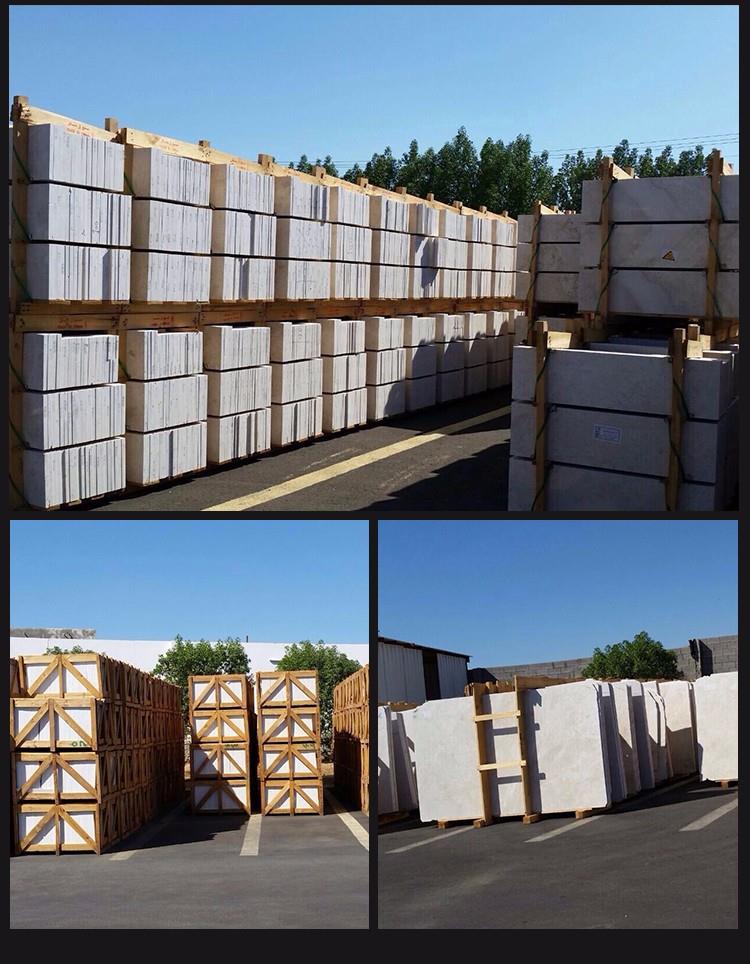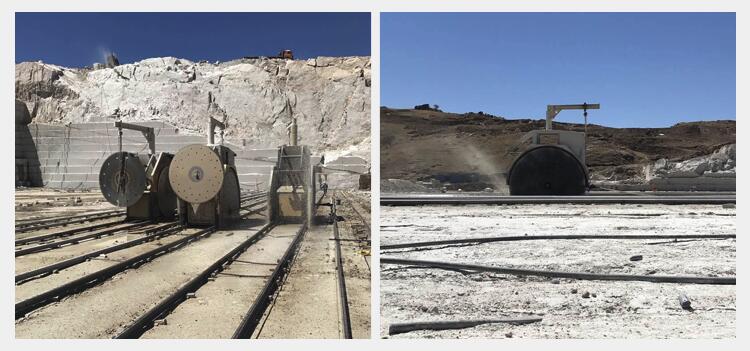 Hot Tags: g664 purple pearl granite slab, China, manufacturers, suppliers, exporters, distributor, factory, wholesale, customized, low price
Related Products
Inquiry