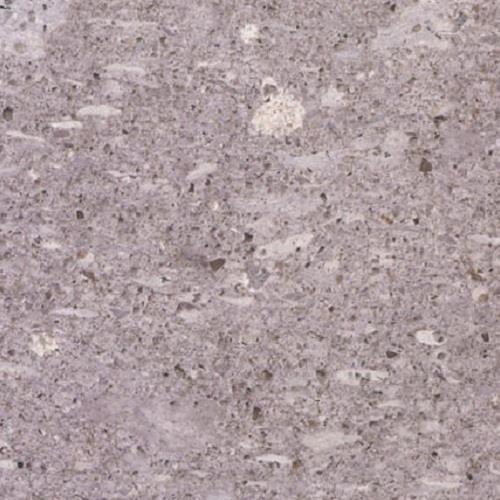 Violet Ocean Lilac Granite Slab
Violet Ocean Blue Granite is lilac and from China. It can be used in many areas for construction stone, ornamental stone.Light purple, magnificent, loved by MS.
Send Inquiry
Product Details
Type: Granite
Color: Lilac
Material: Violet Ocean Blue Granite
Material Origin: China
Stone Form: Slab
Surface Finishing: Polished
Supply Ability:5,000 m2 per month
Port:Wuhan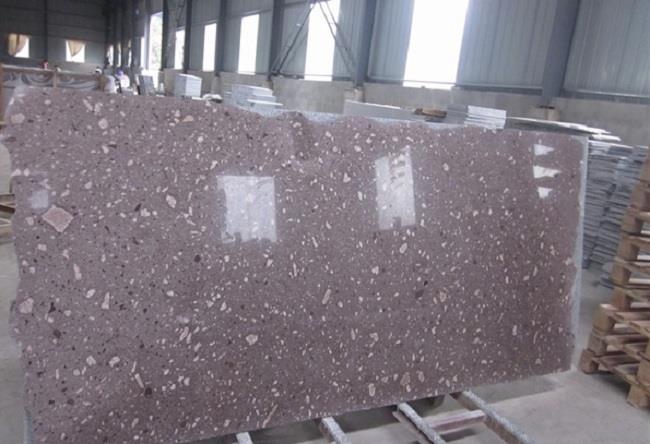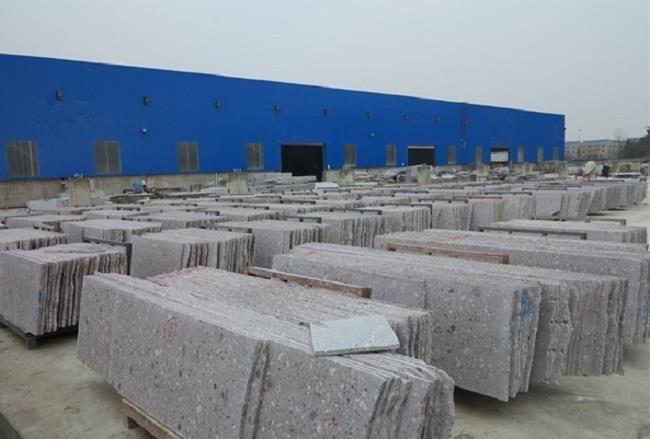 Tiles Size:
1) 305 x 305 x 10mm or 12" x 12" x 3/8"
2) 400 x 400 x 12mm or 16" x 16" x 1/2"
3) 600 x 600 x 20mm or 24" x 24" x 3/4"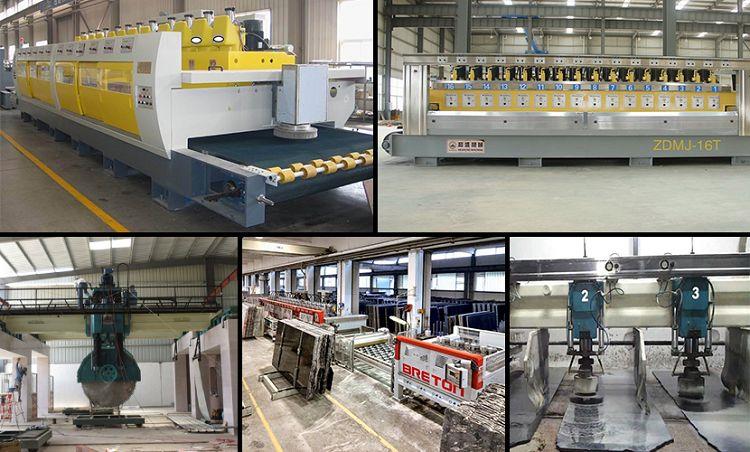 Slab Size: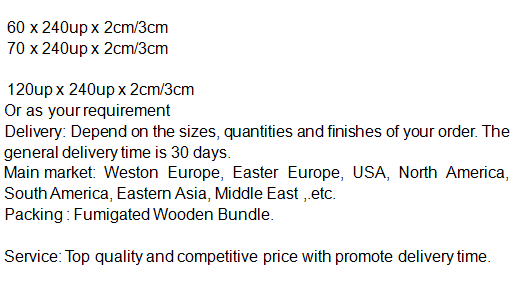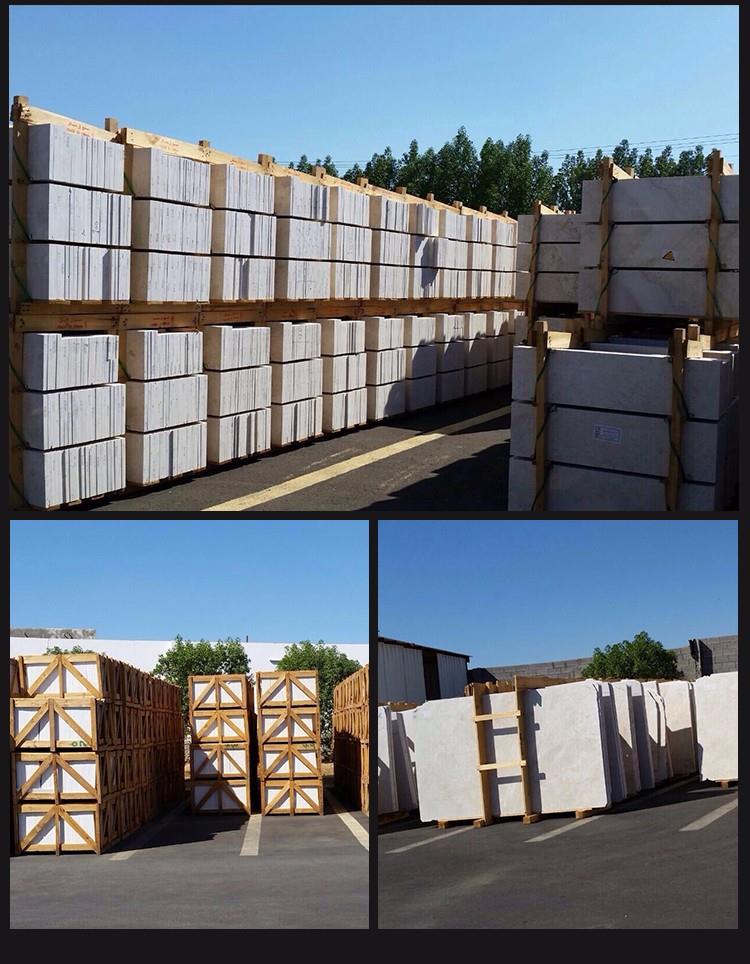 Hot Tags: violet ocean lilac granite slab, China, manufacturers, suppliers, exporters, distributor, factory, wholesale, customized, low price
Related Products
Inquiry