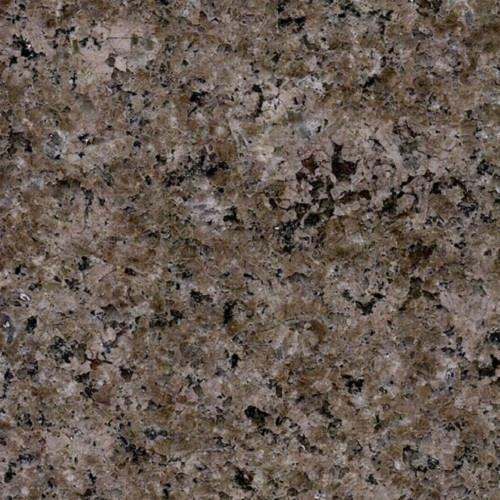 G634 Lilac Purple Granite Slab
Lilac Purple is a kind of lilac granite quarried in China. This stone is especially good for Construction stone, ornamental stone, mosaic, pavers, stairs, fireplaces, sinks, balustrades, etc, and other design projects. It also called Almond Pink Granite,Cherry Red Granite,Formosa Pink Granite,G3534,G634 Granite,Huian Granite,Huian Pink Granite,Misty Mauve Granite,Mystic Mauve Granite,Lilac Purple Granite,in China stone market:皇室香槟(Huángshì xiāngbīn) . Lilac Purple Granite can be processed into Polished, Sawn Cut, Sanded, Rockfaced, Sandblasted, Tumbled and so on.
Send Inquiry
Product Details
Type: Granite
Color: Pink
Material: G634 Granite
Material Origin: China
Supply Ability:18000sqm per month
Port:Xiamen,China
Min. Order: 100 (Square Meters)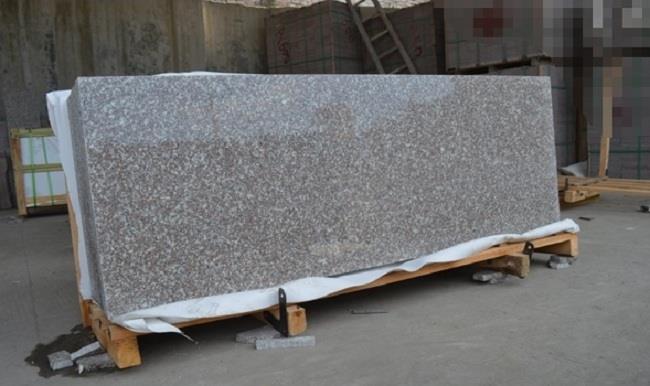 Description
G634 Lilac Purple Granite,Purple Lilac Granite Slabs & Tiles

2.Material

Granite

3. Color

Black, Red, Green, Blue, Grey, Brown, base on samples.

4. Size

Slab

Big slabs 120-200x240- 300x2/3cm

Small slabs 6+0-90x180-300x2/3cm

Customized demand

5.Thickness

Countertop Slab thickness in 2cm(3/4") ,3cm (1 1/5") ,4cm (1 1/2")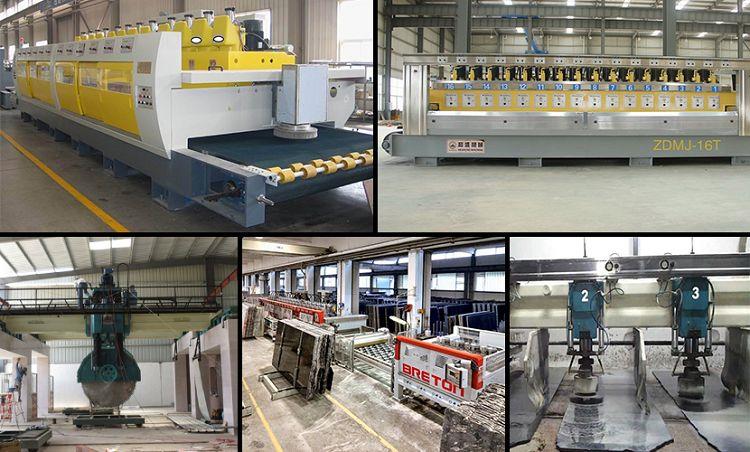 During the whole production process, from material choosing, fabrication to package, our quality assurance people will strictly control each single
and every process to ensure quality standards and punctual delivery.
Main Markets: More than 80% products of us are for export, we understand the quality is exremely important. Each time you build up good reputation, but one time can fall down. So we follow up very strict quality control syestem
Services: We can find any stone you are dream, also help draw the ticket for save clients time. High Quality, competitive prices, fast delivery time and good service are our foremost concern.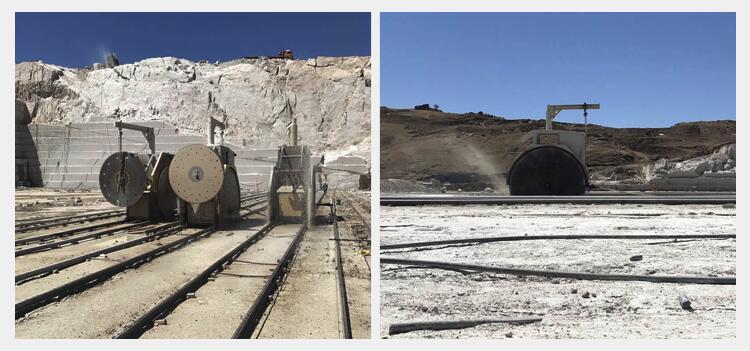 usage wall tiles,floor tiles, contertop,stair,etc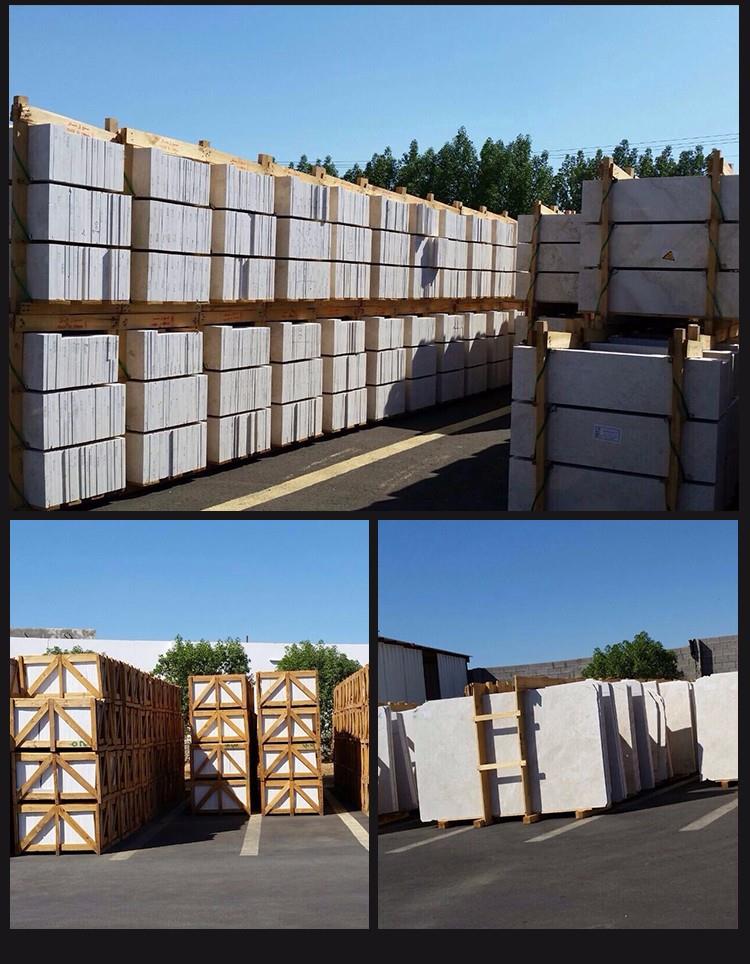 Hot Tags: g634 lilac purple granite slab, China, manufacturers, suppliers, exporters, distributor, factory, wholesale, customized, low price
Related Products
Inquiry