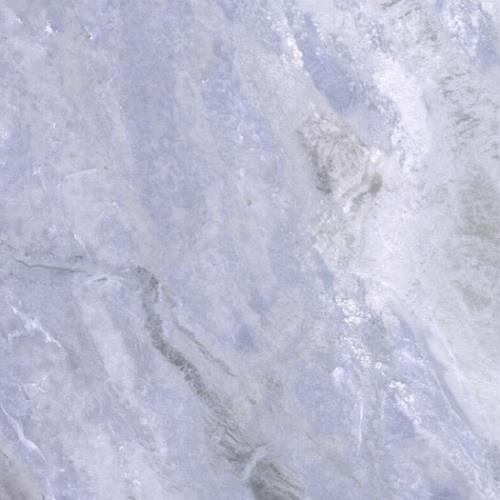 Changbai Blue Jade Marble Slabs
Changbai Blue Jade Marble is a kind of blue marble quarried in China. This stone is especially good for Wall and floor applications, countertops, mosaic, fountains, pool and wall capping, stairs, window sills and other design projects. It also called Changbai Blue Danube Marble,Blue Danube Marble,Changbai White Marble, in China stone market:长白玉(Zhǎng báiyù),蓝色多瑙河(Lán sè duōnǎohé) . Changbai Blue Jade Marble can be processed into Polished, Sawn Cut, Sanded, Rockfaced, Sandblasted, Tumbled and so on.
Send Inquiry
Product Details
Type: Marble
Color: Blue and Green & White
Material: Changbai White Jade
Material Origin: China
Stone Form: Slab
Surface Finishing: Polished
Supply Ability:10,0000m2/month
Port:Xiamen
Min. Order: 50 (Square Meters)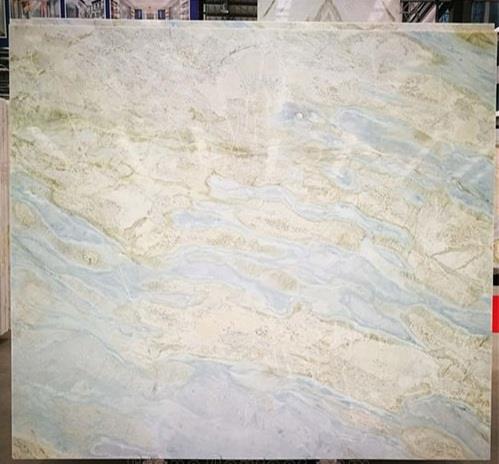 Description
Description:
1) Slabs Size: 2400upx1200upx18/20/30mm, 2700upx1700upx18/20/30mm1800upx,or other,etc
2) Tile Size: 305x305mm, 400x400mm, 300x600mm, 600x600mm,800x800mm etc.
3) Thickness: 10mm, 12mm, 15mm, 18mm, 20mm, 30mm other sizes ,thickness and finish can be decided by customer's design.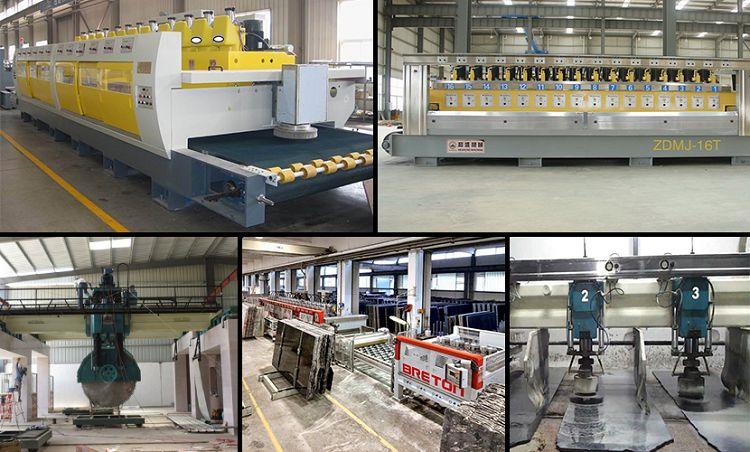 Packing:
Packed in fumigated wooden crates, reinforced with metal strap outside.
Package:
Styrofoam boxes in standard export wooden crates for thin tiles
Standard export wooden pallet for thick tiles
Strong wooden bundle for big slabs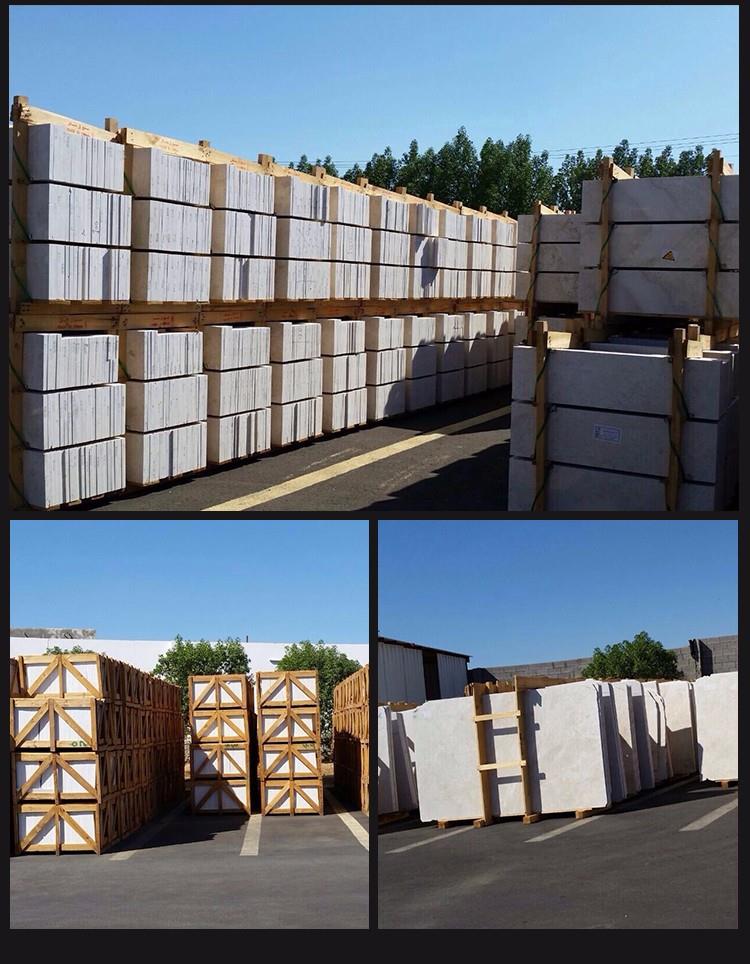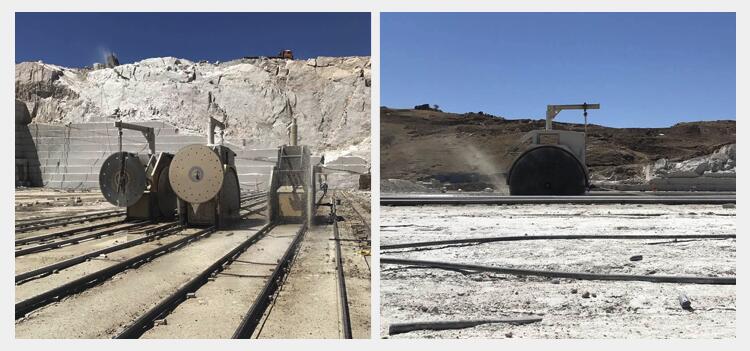 Hot Tags: changbai blue jade marble slabs, China, manufacturers, suppliers, exporters, distributor, factory, wholesale, customized, low price
Related Products
Inquiry