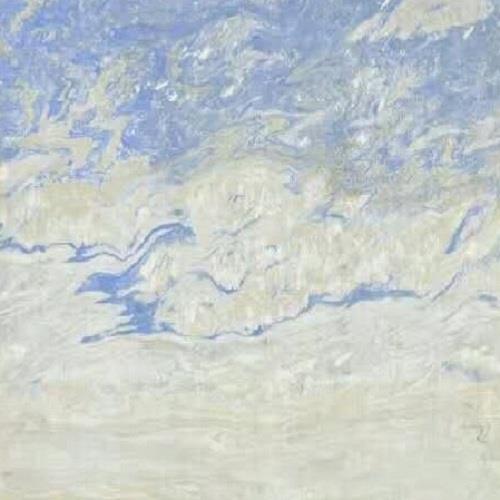 Blue Sky Clouds Marble Slab
Blue Sky Clouds is a light blue marble quarried in China. This stone is especially good for Wall and floor applications, countertops, mosaic, fountains, pool and wall capping, stairs, window sills and other design projects. It also called Blue Sky Clouds Marble,in China stone market:蓝天翔云(Lántiān xiáng yún) . Blue Sky Clouds can be processed into Polished, Sawn Cut, Sanded, Rockfaced, Sandblasted, Tumbled and so on.
Send Inquiry
Product Details
Name: Blue Sky Clouds
Catalog:Marble
Color: Blue
Country: China
Recommended Usage: Wall and floor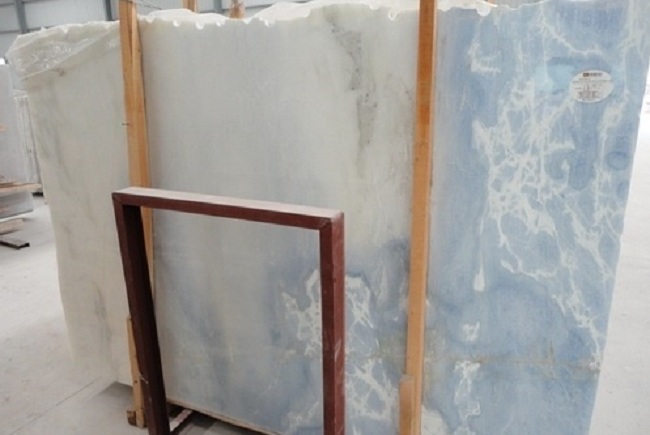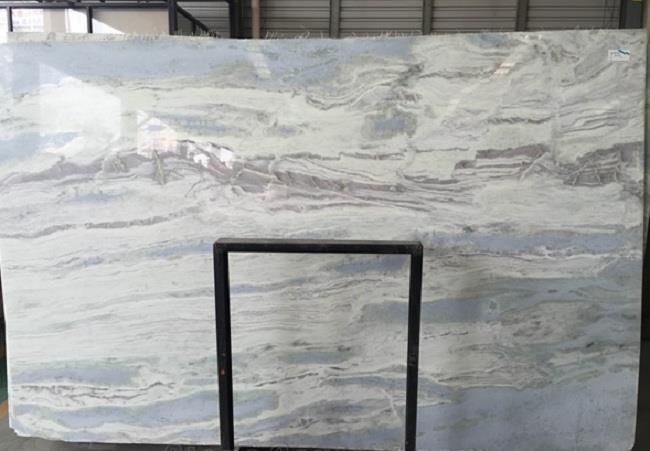 Description:
Blue Sky White Clouds Marble
A, Item: Tile, Slab, Mosaic, Countertop
B, Top quality, own quarry, good price
C, ISO9000
1. Dimension:
Big Slab Sizes: 2600up x 1400up x 20mm/30mm/40mm, etc
Small slab sizes: 1800up x 600 / 700 / 800 / 900mm x 20mm/30mm, etc
Special size is available according to certain requirement
2. Usage:
Tile, Paving, Flooring, Wall cladding, Mosaic, Countertop, Sculpture The television background wall,.etc.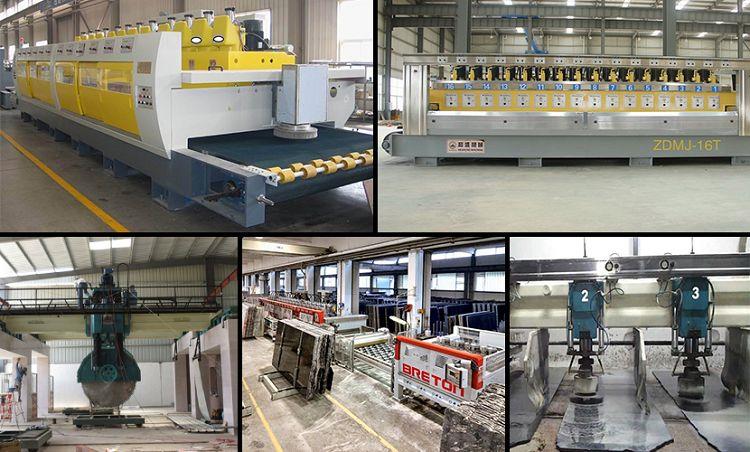 Packaging Detail: fumigate wooden crate
Delivery Detail: depend on the quantity
Shipment Terms: FOB,CFR,CIF
Payment Terms: T/T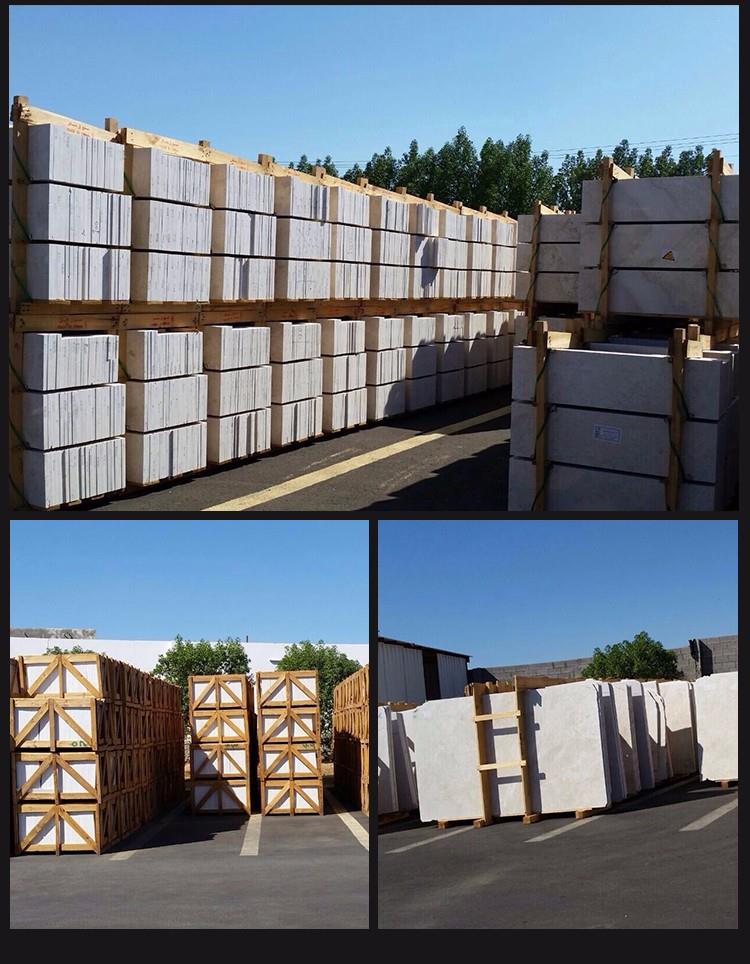 Hot Tags: blue sky clouds marble slab, China, manufacturers, suppliers, exporters, distributor, factory, wholesale, customized, low price
Related Products
Inquiry