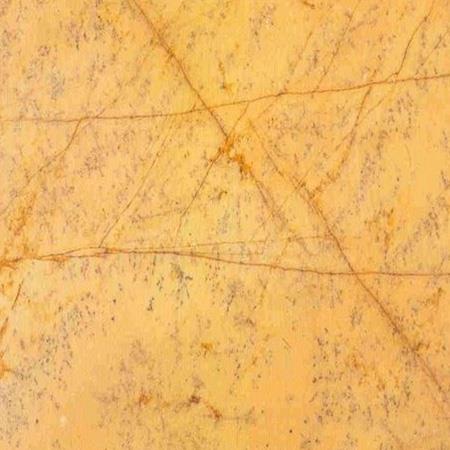 Amarillo Triana Marble Tiles
Name: Amarillo Triana Marble Tiles
Material: Marble
Size:Customizable
Main Color: Yellow
Surface Treatment:Polished
Usage: Interior Tiles, floor and wall
Send Inquiry
Product Details
Name: Amarillo Triana Marble Tiles
Material: Marble
Size:Customizable
Main Color: Yellow
Surface Treatment:Polished
Usage: Interior Tiles, floor and wall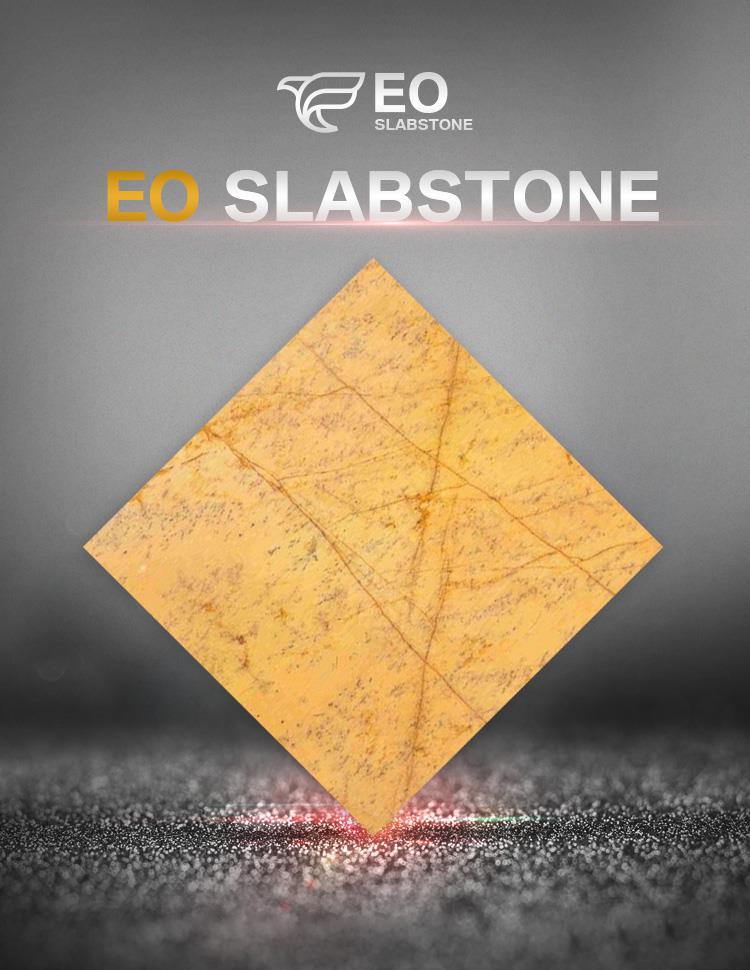 Amarillo Triana Marble Tiles Description:
Manufacturer of Spanish and Imported Granite Tiles
Eurobandas launches its first granite tile factory in 1991. An intense focus on productivities and results turns into a big growth which ends with the acquisition in 1995 of one of the leading companies at that time in the sector, therefore becoming the number one producer of granite tiles in Spain and Portugal.


Amarillo Triana Marble Tiles Details:
Name:

Amarillo Triana Marble Tiles

Material:

Marble

Main Color:

Yellow

Country of Origin:

Spain

Brand:

EO

Standard Sizes:

Customizable

Thickness:

10--30mm

Surface Finished:

Polished, Honed, Bushhammered, Sandblasted and Brushed(Antique).

Water absorption:

N/A

Compressive Strength:

N/A

Density:

N/A

Flexural Strength

N/A

Sample:

Free Samples

Usage:

Exterior - Interior wall and floor applications, coluntertops, mosaic, fountains, pool and wall capping, stairs, window sills, etc

MOQ:

200 SQ.M.

Package:

Paper carton and wooden pallets.

Payment:

L/C, T/T

Shipment Terms:

FOB,CIF Or Needs

Delivery Time:

20days after deposit
Popular Sizes:

Tiles:
305 x 305 x 10mm -12" x 12" x 3/8" ; 457 x 457 x 12mm -18" x 18" x 1/2"
400 x 400 x 12mm -16" x 16" x 1/2" ; 300 x 600 x 12mm -12" x 24" x 1/2"
400 x 400 x 20mm -16" x 16" x 3/4" ; 300 x 600 x 20mm -12" x 24" x 3/4"
400 x 600 x 20mm -16" x 24" x 3/4" ; 600 x 600 x 20mm -24" x 24" x 3/4"
Slab:
1000(up)x600mm(up) ,1000(up)x700mm(up),1000(up)x900mm(up)
1800(up)x1200mm(up),2400(up)x1200mm(up), 3200(up)x1600mm(up)
Size customized is acceptable.
Amarillo Triana Marble Tiles Application:
Interior floor & walls, bedrooms, hotels, schools, supermarkets and lobbies.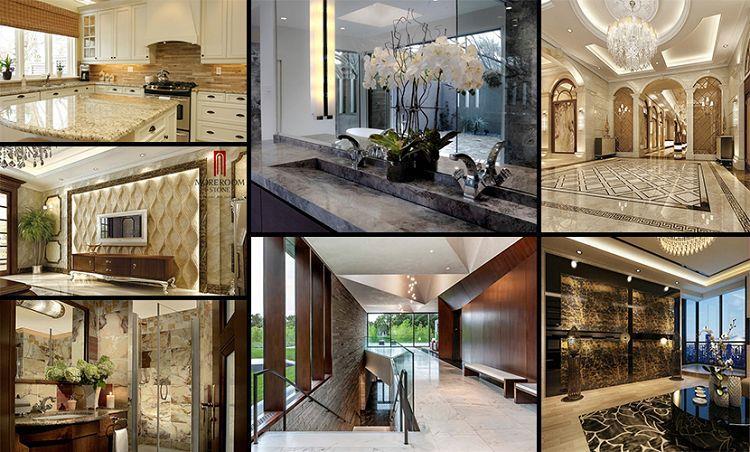 Our Advantage:
1: Own factory ,specialized in the exporting Tiles.
2: Customized size is accepted,Short Delivery Time.
3: The variety of tiles are complete, especially Rustic tiles.
4: wear-resistant ,low water absorption and the most reasonable price.
OUR SERVICE:
As a professional manufacturer and designer of Amarillo Triana Marble Tiles for 15 years, we can offer a variety of styles of tiles and experienced technical staff, we can offer high quality and best price Amarillo Triana Marble Tiles. Amarillo Triana Marble Tiles will be shipped directly from the Chinese factory to your warehouse or store. We are confident to be the best Amarillo Triana Marble Tiles supplier in China.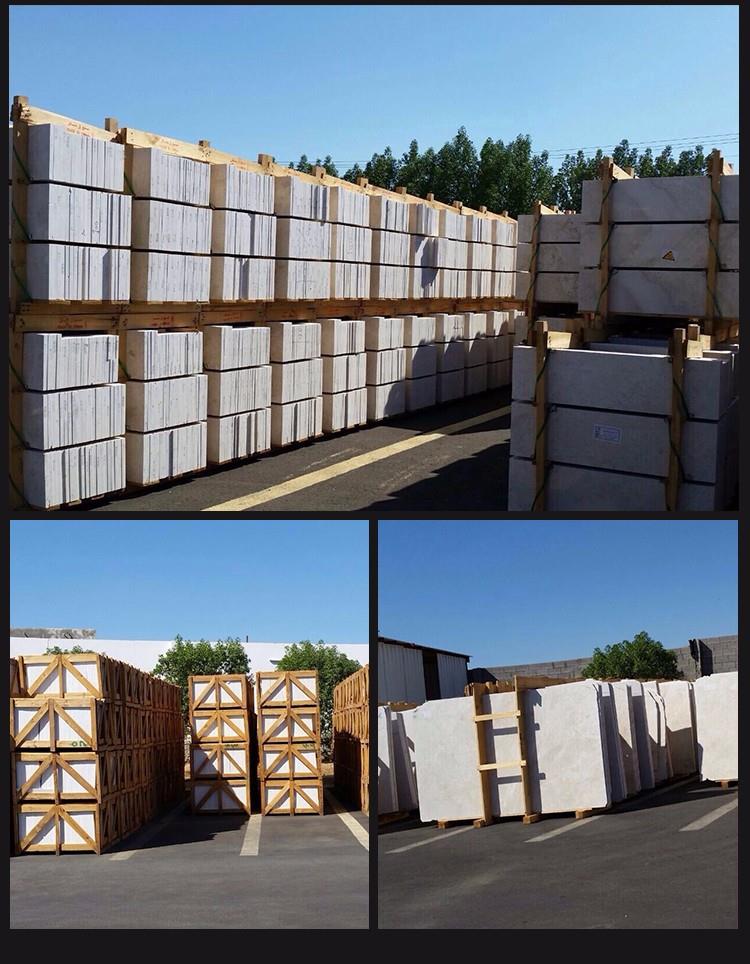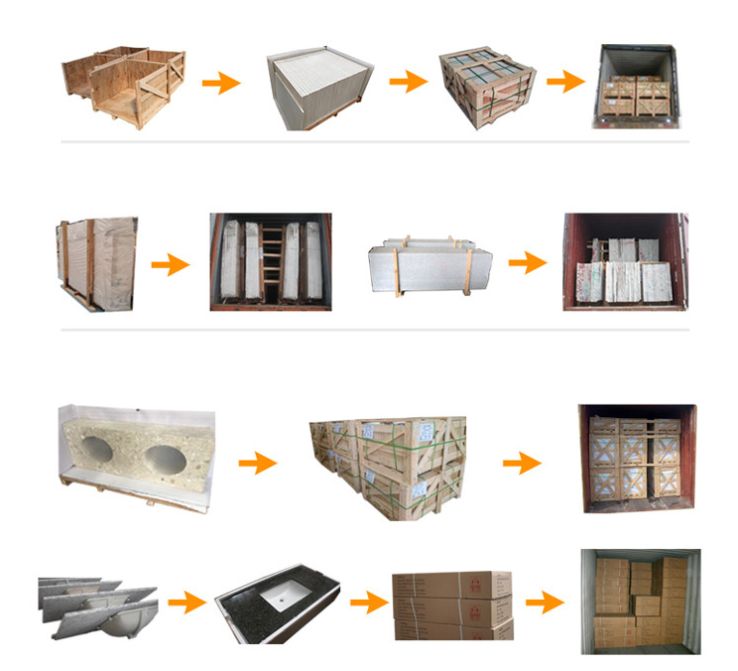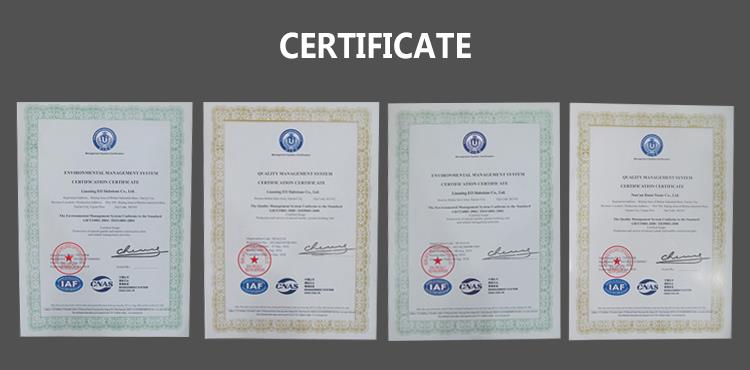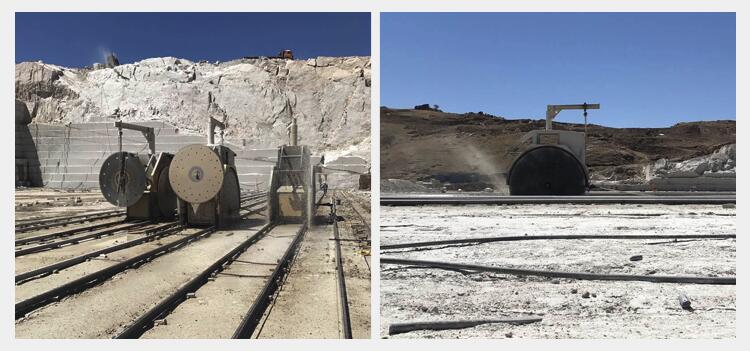 Hot Tags: amarillo triana marble tiles, China, manufacturers, suppliers, exporters, distributor, factory, wholesale, customized, low price
Related Products
Inquiry
*Your Name:
*E-mail:
Content: