Name: Black Gold Marble Tiles
Material: Marble
Size:Customizable
Main Color: Black
Surface Treatment:Polished
Usage: Interior Tiles, floor and wall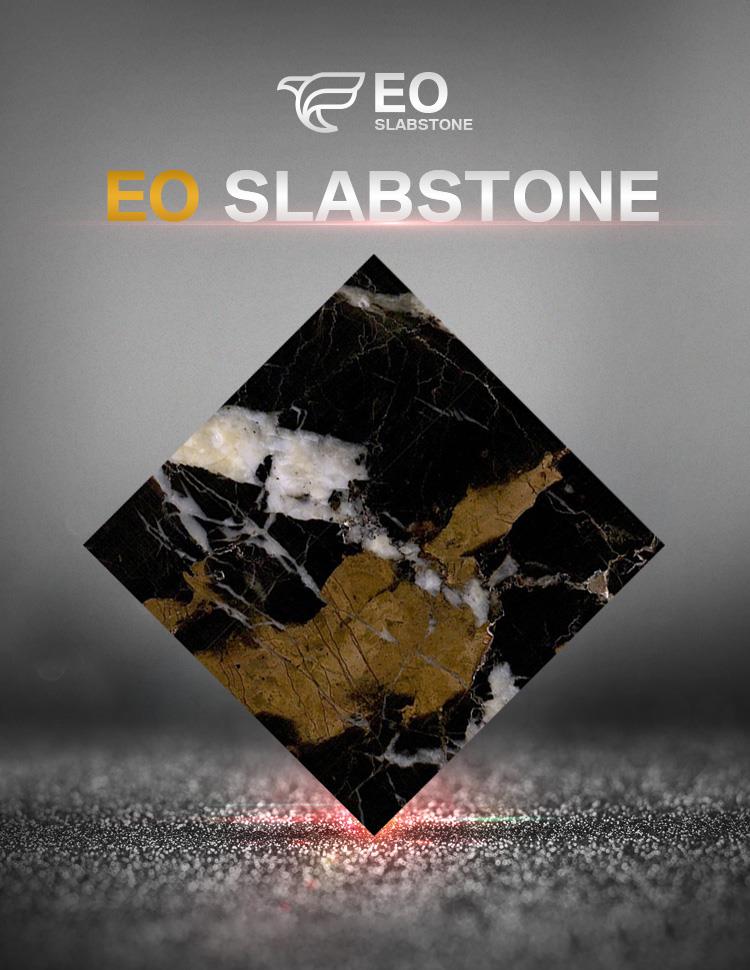 Black Gold Marble Tiles Description:
Black & Gold is a high variation black andorange gold marble quarried in Pakistan. This stone is especially good forBuilding stone,countertops, sinks, monuments, pool coping, sills, ornamentalstone, interior, exterr and other design projects. It also called Black-GoldMarble,Black n Gold Marble,Black and Gold Marble,Black & Gold Marble, OuroNegro TP,Micheal Angelo Marble,Michael Angelo Marble,MichelangeloMarble,Leopardo Marble, Black Gold Flower Marble, in China stone market:(Hēijīn huā) . Black Gold Marble can be processed into Polished, Sawn Cut, Sanded,Rockfaced, Sandblasted, Tumbled and so on.


Black Gold Marble TilesDetails:
Name:

Black Gold Marble Tiles

Material:

Marble

Main Color:

Black

Country of Origin:

Pakistan

Brand:

EO

Standard Sizes:

Customizable

Thickness:

10--30mm

Surface Finished:

Polished, Honed, Bushhammered, Sandblasted and Brushed(Antique).

Water absorption:

0.74 %

Compressive Strength:

186.2 MPa

Density:

2712 kg/m3

Flexural Strength

N/A

Sample:

Free Samples

Usage:

Exterior - Interior wall and floor applications, coluntertops,mosaic, fountains, pool and wall capping, stairs, window sills, etc

MOQ:

200 SQ.M.

Package:

Paper carton and wooden pallets.

Payment:

L/C, T/T

Shipment Terms:

FOB,CIF Or Needs

Delivery Time:

20days after deposit
Popular Sizes:

Tiles:
305 x 305 x 10mm -12" x 12" x 3/8"; 457 x 457 x 12mm -18" x 18" x 1/2"
400 x 400 x 12mm -16" x 16" x 1/2" ; 300 x 600 x 12mm-12" x 24" x 1/2"
400 x 400 x 20mm -16" x 16" x 3/4"; 300 x 600 x 20mm -12" x 24" x 3/4"
400 x 600 x 20mm -16" x 24" x 3/4" ; 600 x 600 x 20mm-24" x 24" x 3/4"
Slab:
1000(up)x600mm(up),1000(up)x700mm(up),1000(up)x900mm(up)
1800(up)x1200mm(up),2400(up)x1200mm(up), 3200(up)x1600mm(up)
Size customized is acceptable.
Black Gold Marble Tiles Application:
Building stone,countertops,sinks, monuments, pool coping, sills, ornamental stone, interior,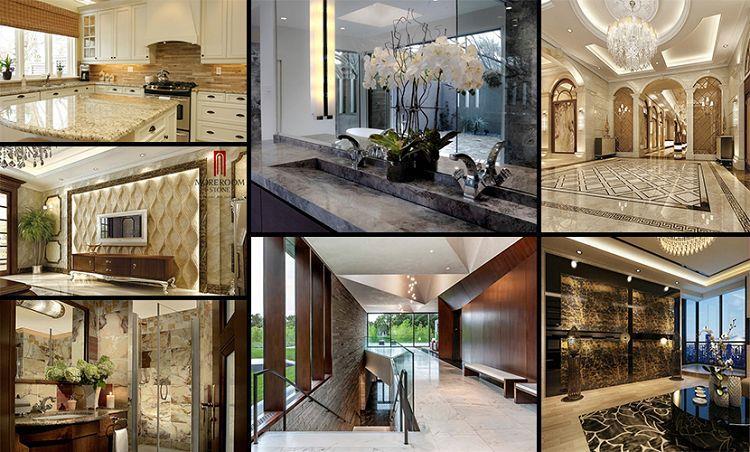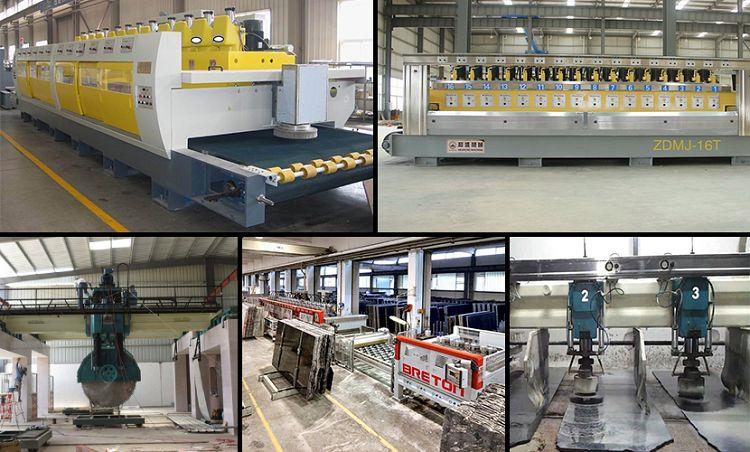 Our Advantage:
1:Own factory ,specialized in the exporting Tiles.
2:Customized size is accepted,Short Delivery Time.
3:The variety of tiles are complete, especially Rustic tiles.
4:wear-resistant ,low water absorption and the most reasonable price.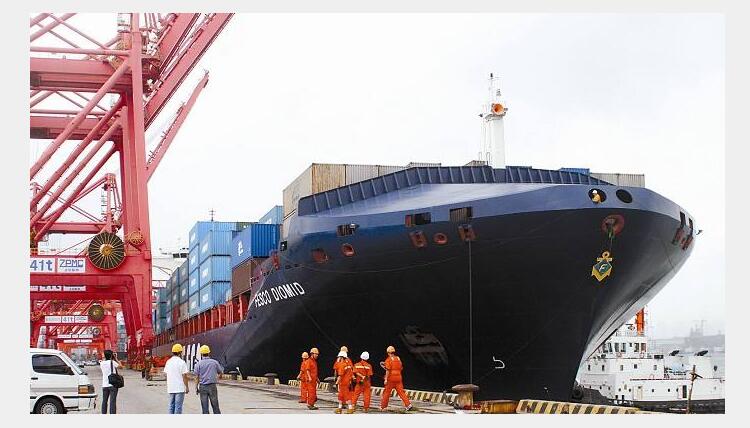 OUR SERVICE:
Asa professional manufacturer and designer of Black Gold Marble Tilesfor 15 years, we can offer a variety of styles of tiles and experiencedtechnical staff, we can offer high quality and best price Black Gold Marble Tiles.Black Gold Marble Tiles will be shipped directly from theChinese factory to your warehouse or store. We are confident to be the best Black Gold Marble Tilessupplier in China.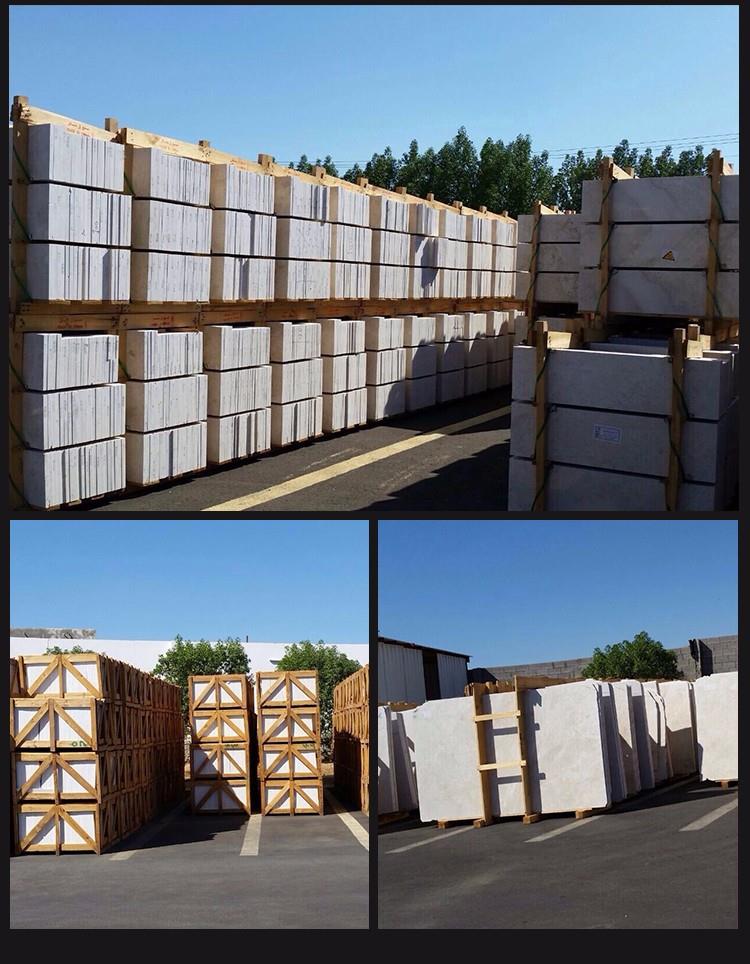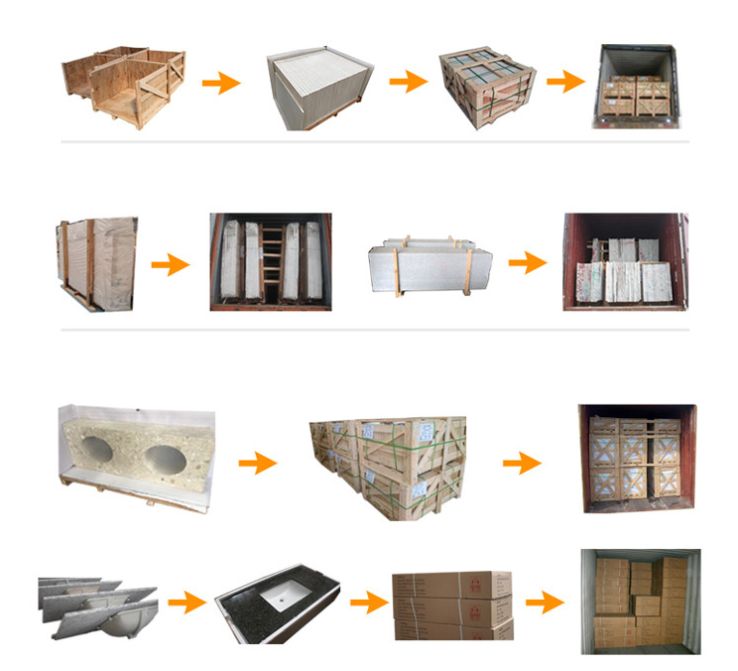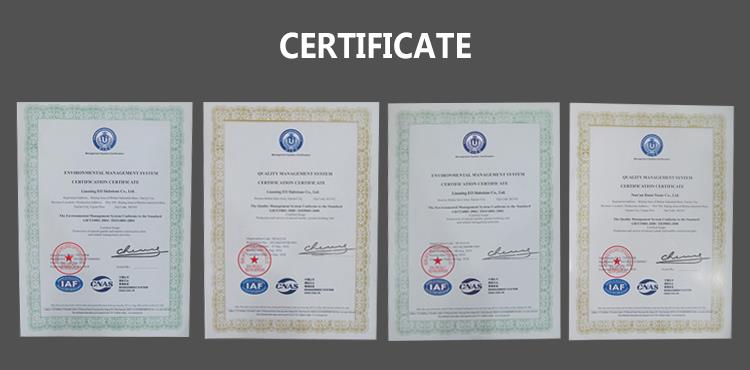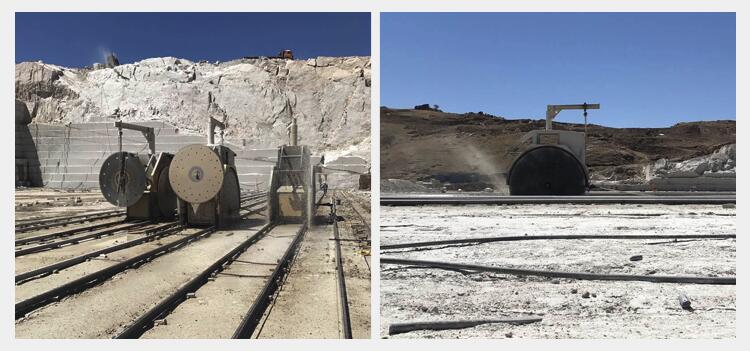 Hot Tags: black gold marble tiles, China, manufacturers, suppliers, exporters, distributor, factory, wholesale, customized, low price