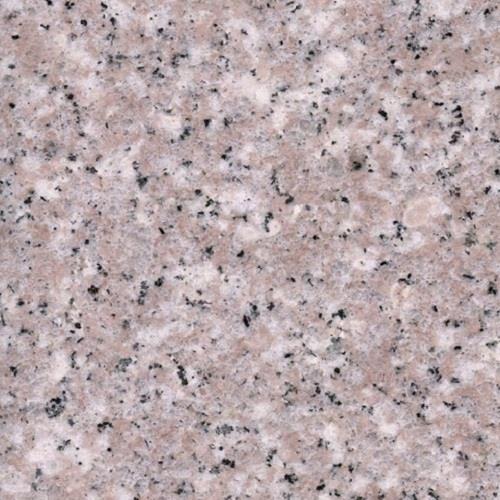 G606 Quanzhou Pink Granite Slab
Quanzhou Pink Granite is a kind of pink granite quarried in China. This stone is especially good for Countertops, monuments, mosaic, exterior - interior wall and floor applications, fountains, pool and wall capping, stairs, window sills and other design projects. It also called G606 Granite,Quanzhou White Pink Granite,White Quanzhou Granite,Shi Long Pink, in China stone market:泉州白(Quánzhōu bái) . Quanzhou Pink Granite can be processed into Polished, Sawn Cut, Sanded, Rockfaced, Sandblasted, Tumbled, Flamed and so on.
Send Inquiry
Product Details
Type: Granite
Color: Pink
Material: G606 Granite
Material Origin: China
Stone Form: Slab
Surface Finishing: Polished
Supply Ability:8,000 square meters per month
Port:Xiamen,China
Min. Order: 150 (Square Meters)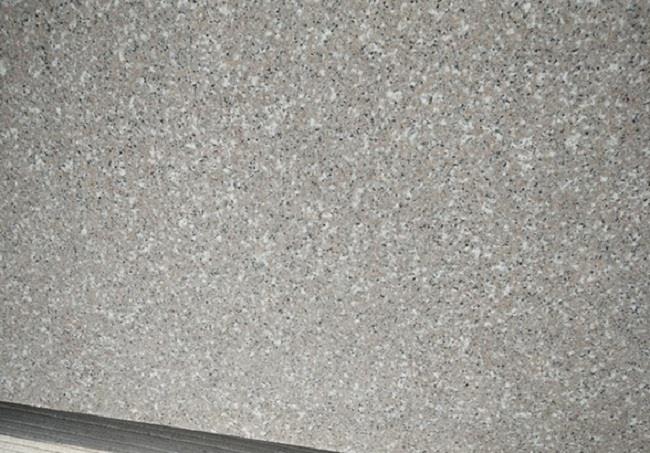 Detail about Ready Slab : 1800 -2400 mm up x 600 mm /700 mm /800 mm
Size Discount : Height 3-5 cm x Height 5-9 cm
Quantity : 4 bundles are ready,thickness 1.5cm
Quality Guaranteed :Stable surface, No crack, no color line in the middle
Color : Pink base
Glossness : 80°
Denisty: 2.90g/m2
Features :It is a strong material which resist acid and climate,can be used in outdoor
for a long period.
Application : wall clading , flooring ,skirting,window sill
Decoration Effect : feel comfortable and pleasing
Market : All over the world.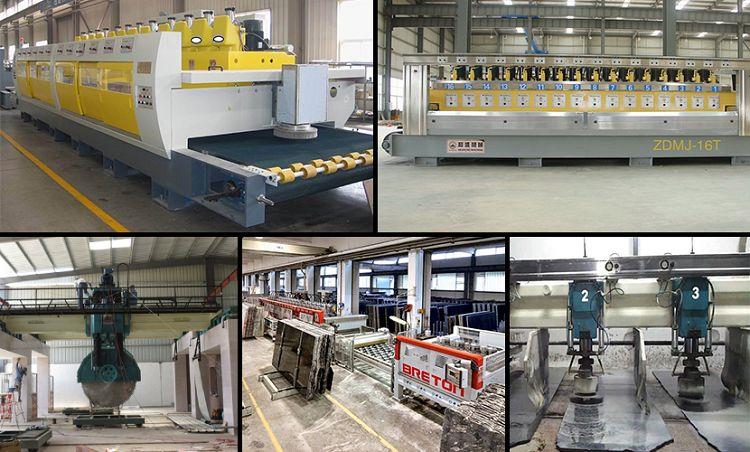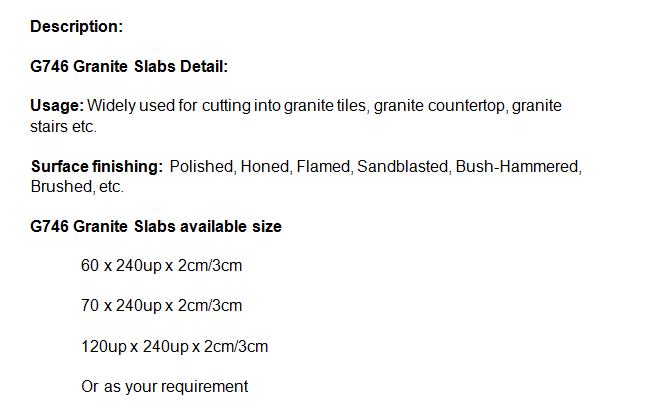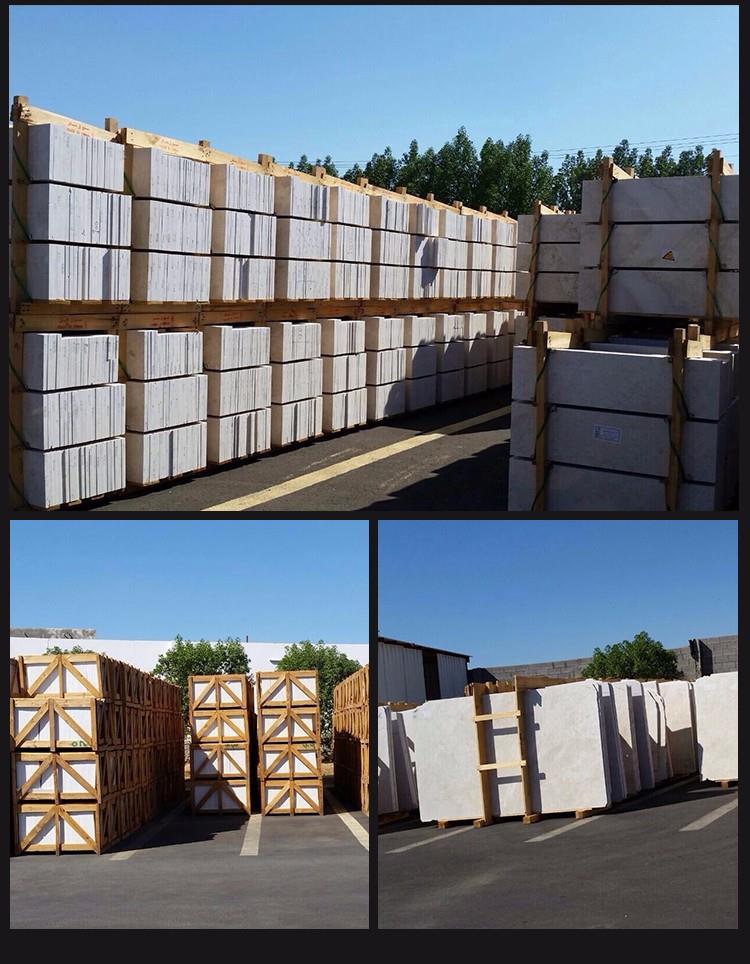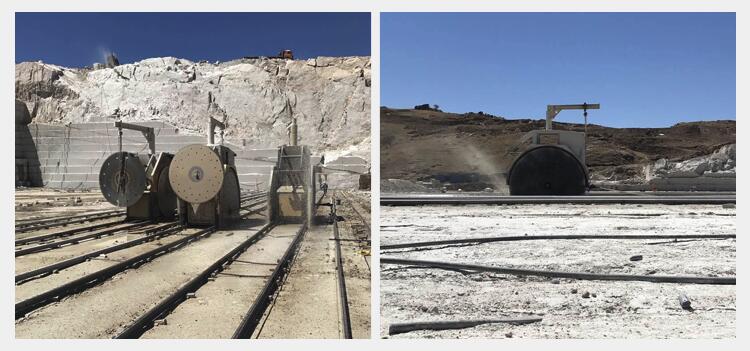 Hot Tags: g606 quanzhou pink granite slab, China, manufacturers, suppliers, exporters, distributor, factory, wholesale, customized, low price
Related Products
Inquiry