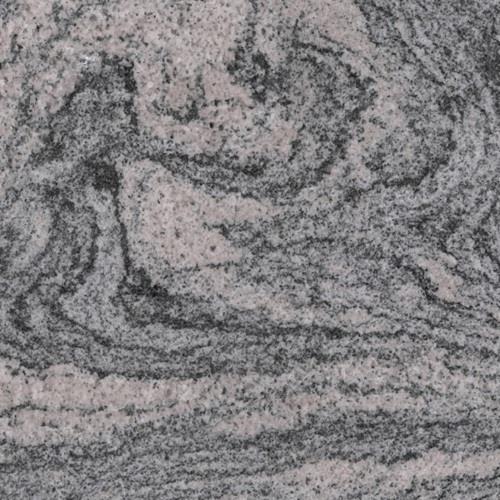 Multicolour Grain Granite Kitchen Countertops
Polished China Juparana Natural Granite Kitchen,Multicolour Grain Granite Kitchen Countertrps.
Send Inquiry
Product Details
Type: Granite
Color: Multicolor
Material Origin: China
Supply Ability:5000meter
Port:xiamen
Min. Order: 100 (Meter)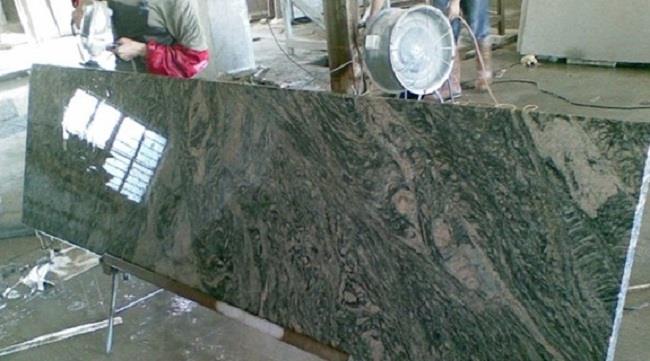 Description:
1)Various Sizes
2)Top quality,Competitive price Best service
Our factory specialized in producing and trading stone products since1991.
We supply high quality Marble Slab,Bella Cream Marble with competitive price .
(1)Commodity: Marble Slab,Bella Cream Marble
(2) The Size Available:
a)305x305mm or 12"x12"
b)400x400mm or 16"x16"
c)457x457mm or 18"x18"
d)600x600mm or 24"x24"
e)150upx240up mm
f)1800upx600up mm .
g)thickness:1.0cm,1.2cm,1.5cm,2cm,2.5cm,3cm,etc
h)It just depends on your kindly request.
(3)Surface finishing: Polished, honed,, brush, antique, bullnose sides,flat single sides,bevel top double sides and so on.
(4)Quality Control: The thickness tolerance is calibrated from 0.5mm-1mm; polished degree is 90°up.
(5)Packing:Fumigated Wooden Crate(tile),Carton,Pallet Wooden Bundle.(Slab)
Other Chinese Imported granite,marble Floor tile,slab,countertop,Vanity top,Stair,etc .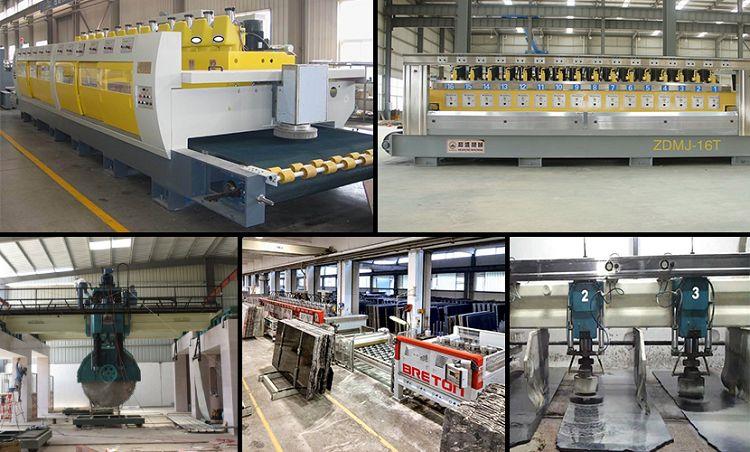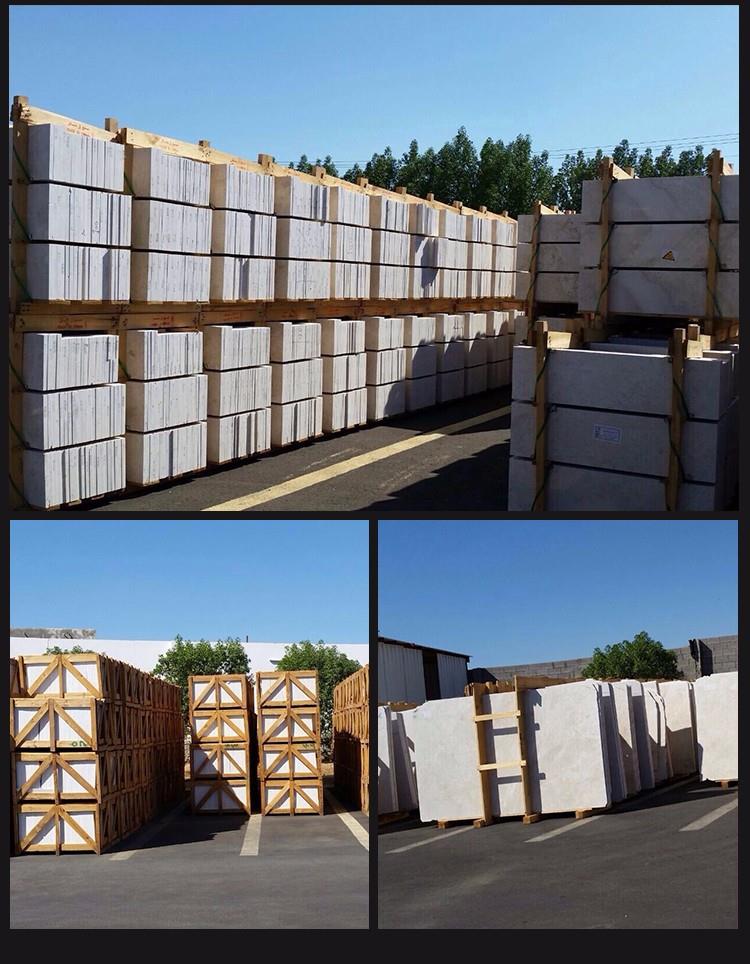 Hot Tags: multicolour grain granite kitchen countertops, China, manufacturers, suppliers, exporters, distributor, factory, wholesale, customized, low price
Related Products
Inquiry