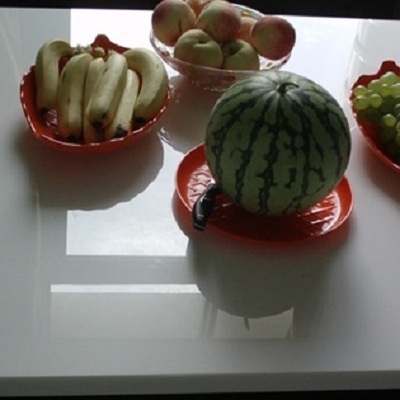 Nanoglass Stone Panel
Exporter Crystallized Glass Stone Panel, White Nano Glass,Nanoglass Countertops from China,This product has high density,no crack,strong resistance to acid,alka and other corrosions,zero water absorption.It's Suitable for Panel and Countertops.
Send Inquiry
Product Details
Type: Crystallized Stone
Color: White
Material Origin: China
Supply Ability:10000 Pieces per month
Min. Order: 100 (Pieces)
Packaging Detail: wooden crates
Delivery Detail: 20 days after order confirmed
Shipment Terms: FOB
Payment Terms: T/T,L/C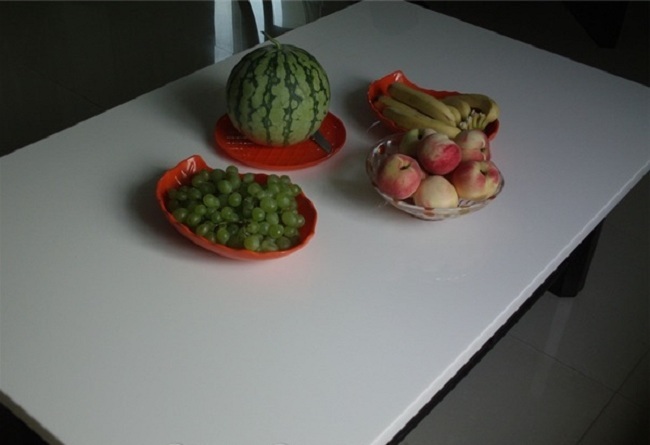 Description:
1. Product name:
Glass panel, crystallized glass, artificial stone, white marble, nano glass panel
2. Material: Natural quartz
3. Place of original: China
4. Color: Super white and shine, no any color different.
5. Whiteness: 96%
6. Surface finish: Polished finish
7. Applications: Wall-cladding, floor, step, countertop, slab etc
8. Supply ability: 60, 000m2/month
9. Dimension: Thickness 18mm, 20mm, 25mm, 30mm, size to your demand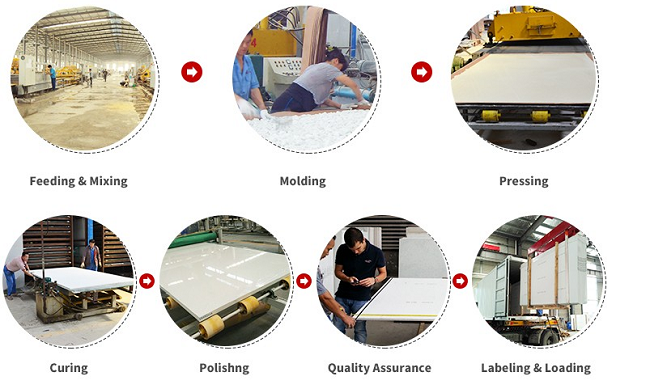 10. Crystallized glass qualification:
Flatness 0.5%(max) Thickness +/-1mm
11. Packing: Wooden case, seaworthy wooden crate.
12. Delivery time: Within 20 days after order confirmed.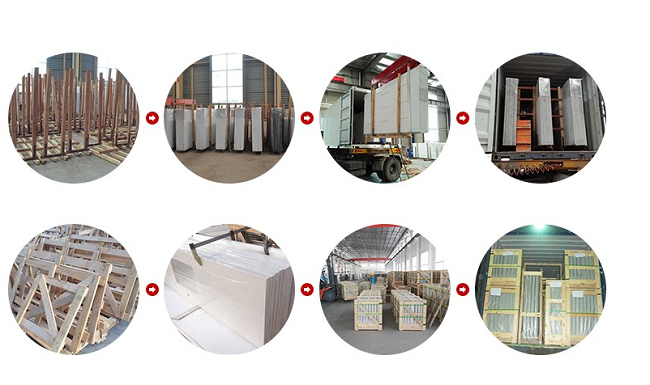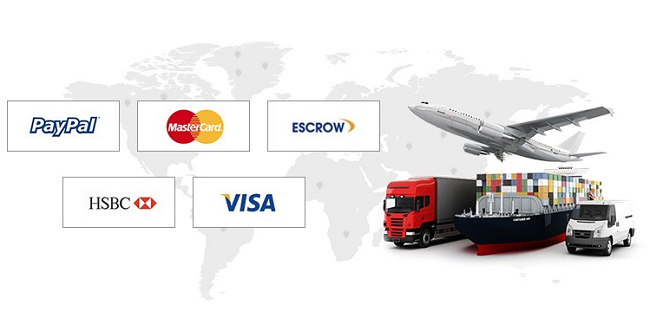 Hot Tags: nanoglass stone panel, China, manufacturers, suppliers, exporters, distributor, factory, wholesale, customized, low price
Related Products
Inquiry